Being an SEO for 11 long years.
I can safely say I had a ring-side seat to the best soap opera we all keep enjoying.
Game of SEO
The War for the Iron Throne of Google's Search Results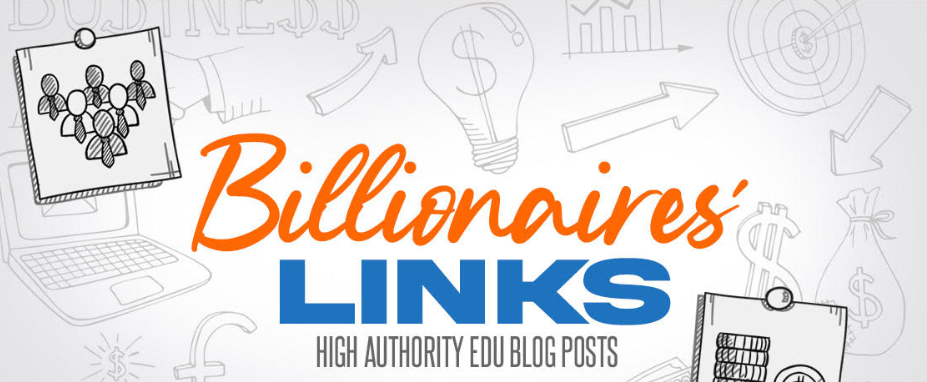 I remember the time we used to rank websites with tools dodgier than a three-dollar bill.
And the top search results? 
Honestly, those websites had the aesthetic appeal of a Windows 95 screen saver…
With content that felt like a sleazy used car salesman selling you a rusted-out Ford with a "Honk if You Love Jesus" bumper sticker.  
But hey..
They did get the job done.
Those websites would CONVERT like hell.
But things have changed.
As with everything in life.
Ranking websites has become sophisticated, complex … 
And a lot fancier, to be honest.
We used to rank websites with backlinks from domains named SpammyLinksRUs.com.
But if you want to play the big leagues these days.
You need HARO backlinks from heavy hitters' websites with 90 plus DA, like Yahoo and MSN.
We used to rank websites with blogs written in the content farm in Bangladesh.
But now you need great content written by copy wizards.
I am talking about that super-high-quality content.
Content that flows smoothly like a kayak on a lazy river.
Content that reads like a gospel straight from the heavens. 
Content that converts like a televangelist on a Sunday morning.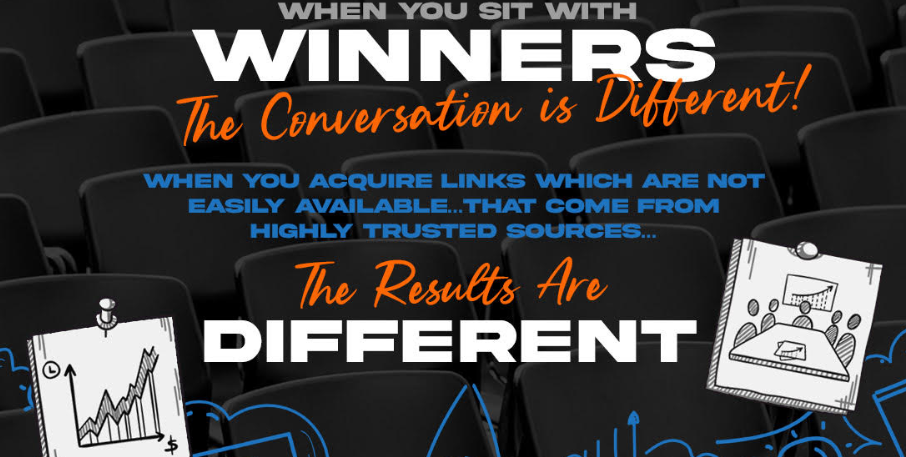 And content's where most SEOs and Businesses blow their chance to rank higher.
They don't invest in killer content backed by great backlinks.
Instead, people are stuck in 2002.
They try to write subpar content.
Supported by subpar backlinks.
They write Ultimate guides when there's really nothing ultimate about them.
Stale and soggy definitive guides with repetitive ideas.
But you know what? 
I don't blame them.
See..
Good content costs you an arm and a leg these days.
Great content writers don't come cheap now.
If you want a remotely good writer to craft an engaging piece for you, be prepared to shell out at least $150.
And that's just the beginning.
Once you factor in publishing costs and other expenses.
The price tag can climb even higher.
But that's not the worst of it.
Even if you have the best piece of content in the world.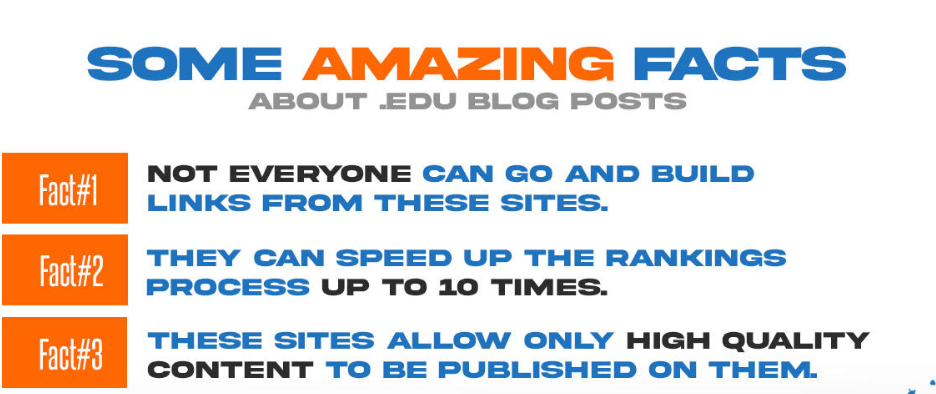 It won't do you any good if nobody can find it.
Without a winning SEO and backlink strategy.
The almost $300-piece would be lost in the abyss of millions of daily blogs.
And that's the reason businesses don't invest in top-notch content and backlinks generation tactics.
They try to win it with skin-deep content with backlinks from Fiverr cause that's the cheap route.
And this is the single biggest reason to be blamed for the internet and Google lately feeling quite like.
'An echo chamber of recycled knowledge'
And people at Google are feeling the heat.
This subpar content is pushing people to find their information elsewhere.
There are more and more searches with 'Reddit' in them.
Gen-z people are looking at TikTok and Insta for their informational research.
The only thing keeping everything from collapsing like House of Cards was the limitation of these cheap content creators to produce mass-created content.
But now AI content in the mix, people can create skin-deep content with a click of a button.
With this and everything, content quality is going to take a nose dive.
But Google won't stand for that!
The big SEO recession is coming.
As the Wild West of content creation gets even wilder.
Google will have to have to pull out the big guns to prevent itself from being replaced.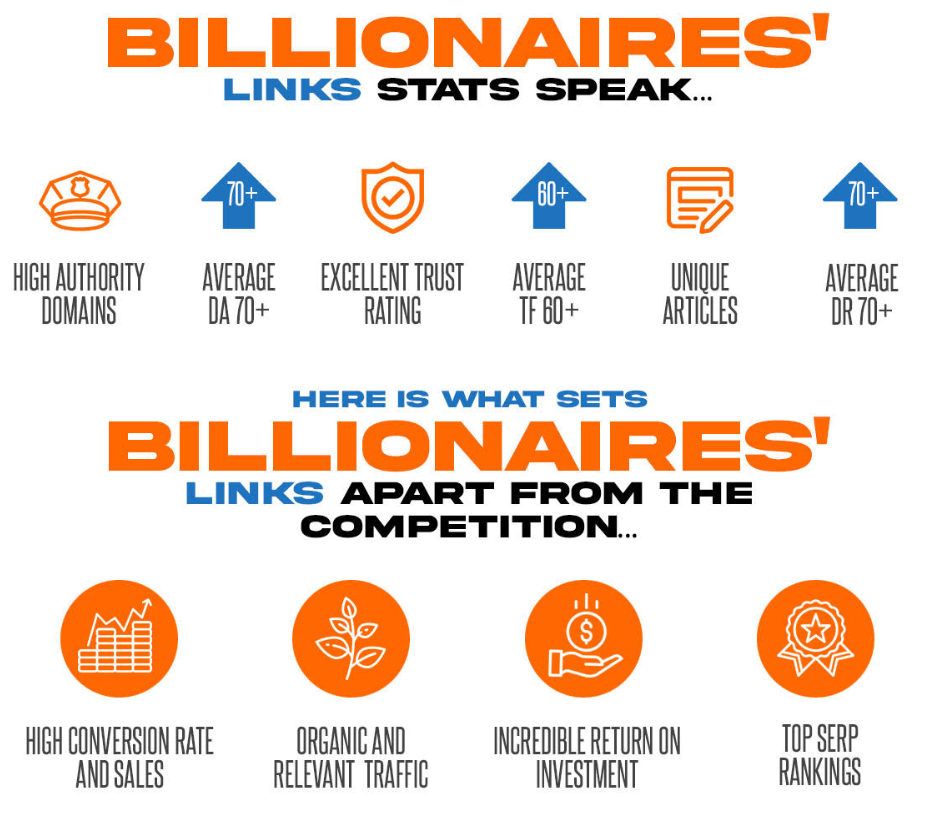 We figured it was about time we cooked up something to help out SEOs with their content issues.
Settling for mediocre content is the greatest mistake SEOs make.
Subpar content won't:
 
-> Convey your message effectively
-> Establish trust with your readers
-> Create a memorable and lasting impression
-> Drive traffic to your website
-> Generate leads and conversions
Great content, on the other hand, can do wonders for your business!
Don't make the mistake of settling for lackluster content that fails to grab your audience's attention.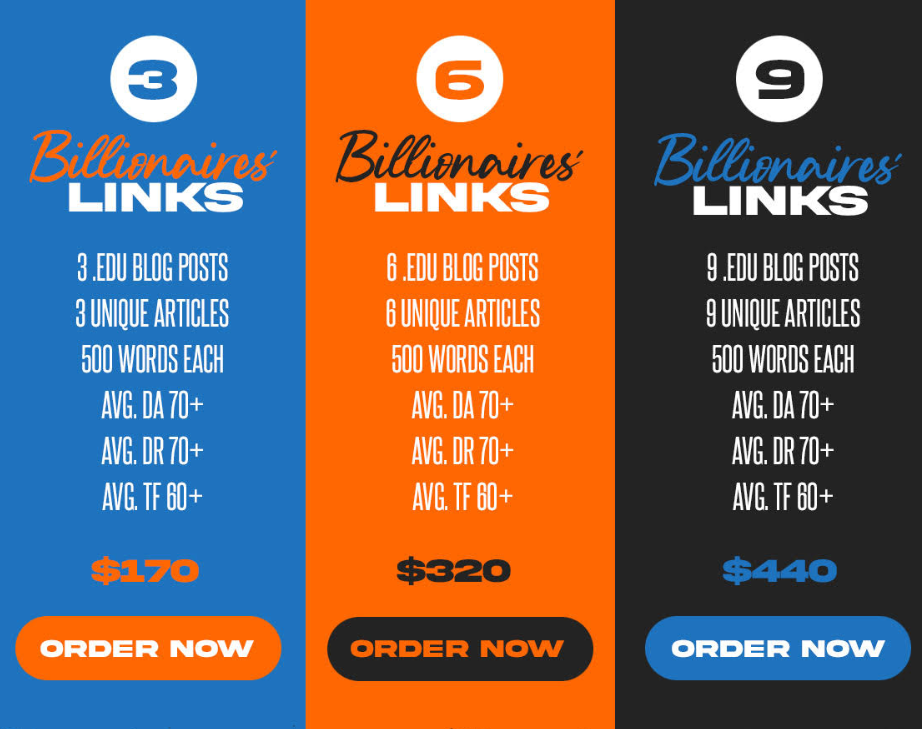 Our Billionaire Backlinks Get YOU:
-> Edu Blog Posts
-> 9 Unique articles
-> 500 Words Each
-> AVG. DA 70+
-> AVG. DR 70+
-> AVG. TF 60+
If you want your website to start printing In 2023: 
 
Bring Your A-Game to Your Content and Backlinks With Our Billionaires' Links
Now at a 50% Discount
Use coupon: EASTER